I draw like a five-year-old with a decent grasp of color and composition. That grasp is led by unrefined feelings delight and disgust at whatever comes out on the paper. Though, that's mostly because I haven't picked up a pencil to do anything but write for last twenty years of my life.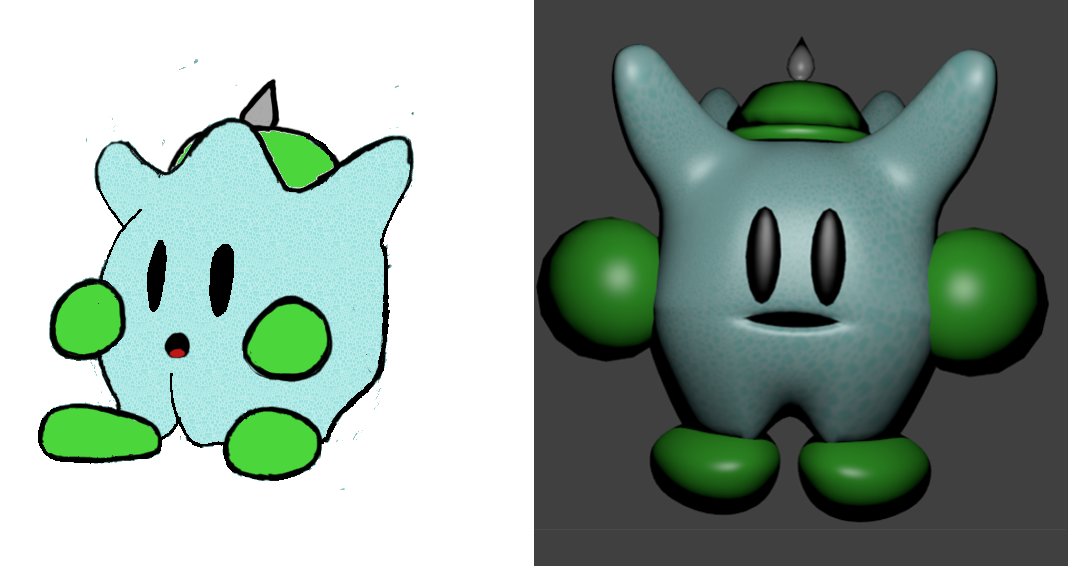 Though, things are kind of nice in that way. I think that's a large part of the appeal that has me so obsessed with working on Cherry in the Sky. Making your own game seems like the fullest expression I could possibly imagine, pooling all strengths and weakness into one place.
It's brought me to think a lot about sensory appeal lately.
I exist in a very analytical, very symbolic, very meaning-rich head space that can be a task to put into words. Though, I'm beginning to realize that visual appeal can be difficult to verbalize as well. The "deep" can be shallow if you spend all your time at the bottom, never coming up for air; it's a deprived position if you can't rise up to appreciate simple beauty. Contrast is needed.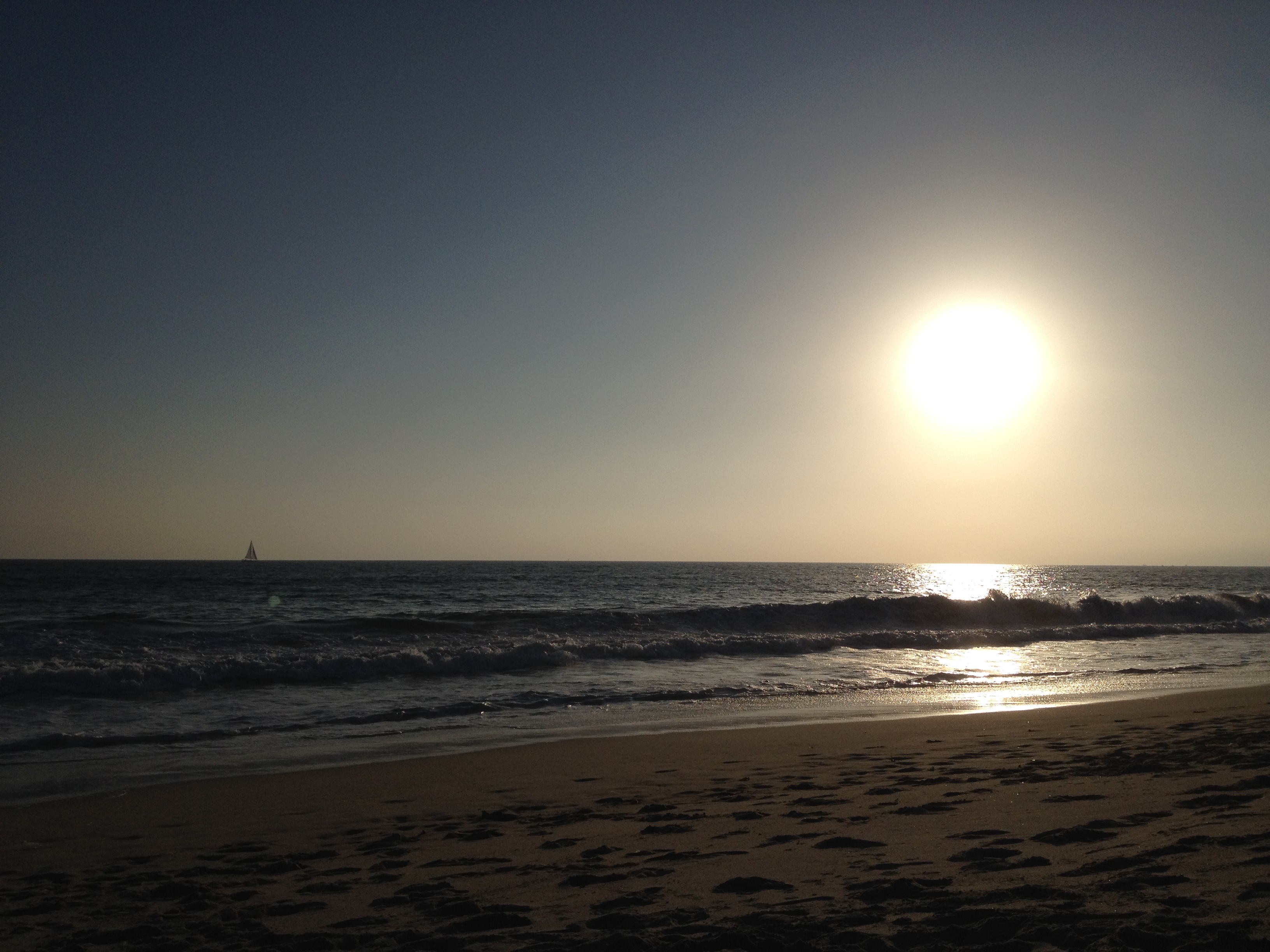 Above, a decent iPhone picture during my most recent day at the beach. Where, sure, I spent plenty of time in my head, plenty of time hashing out Cherry in the Sky on draft paper, plenty of time appreciating the yarn-like texture in the sullied water of the California coast, the confused off-white of the clouds escaping the smog out to sea, the sun that couldn't quite burn an evening glow through the thick presence of Los Angeles–
The simple experience spurned a great deal of thought… but it also touched the senses very gently, leaving a sort of physical glow in my mind. A sensory massage that English doesn't seem to have direct, sufficient nouns for, thus florid language. It feels so roundabout sometimes.
Games might be a better place to bridge that perceived gap between raw sensory appeal and deep, non-verbal experience.
Something visually stimulating but rich in feeling. The abstraction in the concrete; the concrete in the abstract.
That bridge might, very literally, be the gap where you can convert a non-player into a player.
The first page of your novel is supposed to be your hook, right? I mean, typically, you pick up a book and somebody dies on the first page, or the opening line of dialogue is a swear to try to imbue a sense of gravity into the initial experience–the masters are capable of opening up with something far more gentle and subtle than that–What's the equivalent for a game?
The first level?
Maybe so for a player, but that's once the controller is already in their hands.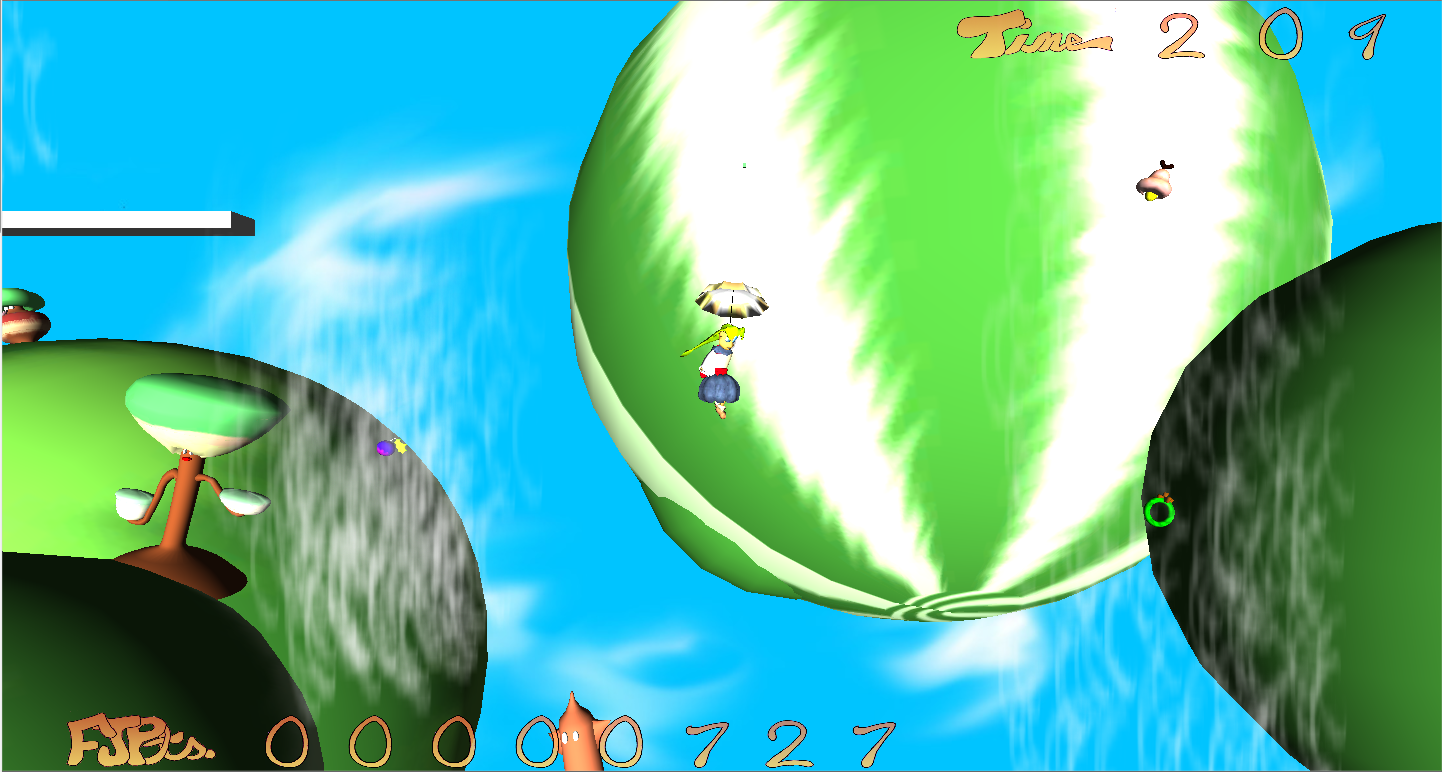 At a glance, your game needs to spur curiosity, maybe–inviting curiosity that would bring someone to watch, that would intrigue them to discover more. To create questions that can only be answered by playing it. For a medium with such potential for raw sensory appeal, there's plenty of room to "show" this without trying to "tell" people why your game's awesome.
My art's still rough, I'm still in a phase of heavy design, really neglecting the visuals, and I'll probably get a little help with it later on, but when people do see it, I'm actually managing to get that curious response… it's pretty fantastic.
The raw, sensory, second-hand experience, it brings out a question. Maybe that question is, "what does this feel like?" The only answer to that question, is to play–and hopefully, if everything is done just right, there's a connection that'll be made, and you can pull people into something deep.
Shoot for the senses to provoke curiosity? Is curiosity the way to the heart?
I have no idea.