I'm really just sharing this because I'm proud: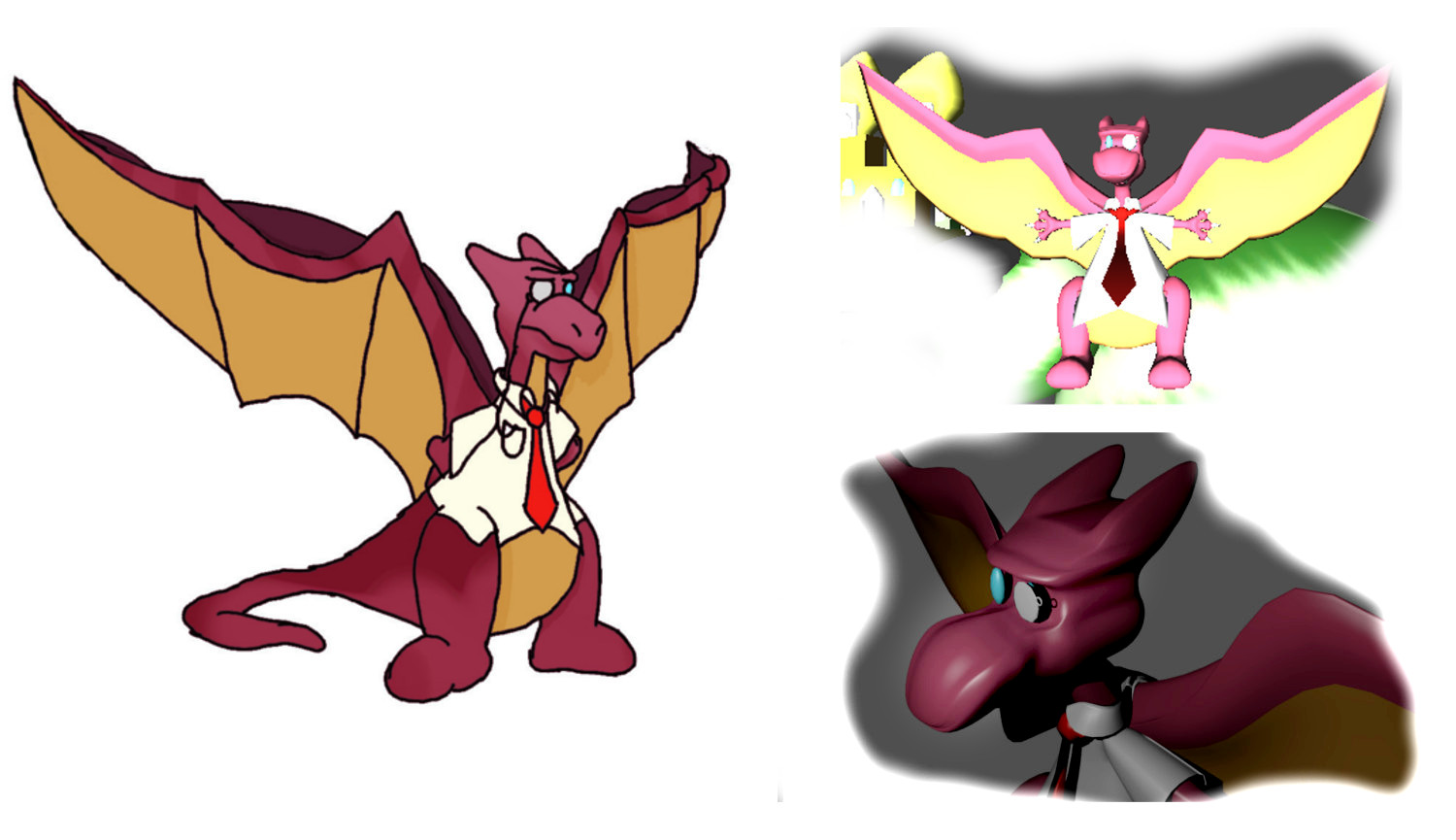 A very large part of me (my brain, my heart?) was convinced that I would never be able to 3D model a dragon, but here he is after less than a year of learning, tie, monocle and everything. Feels great.
I'm pretty proud of my other dragon too, but there's still some work left to do on him: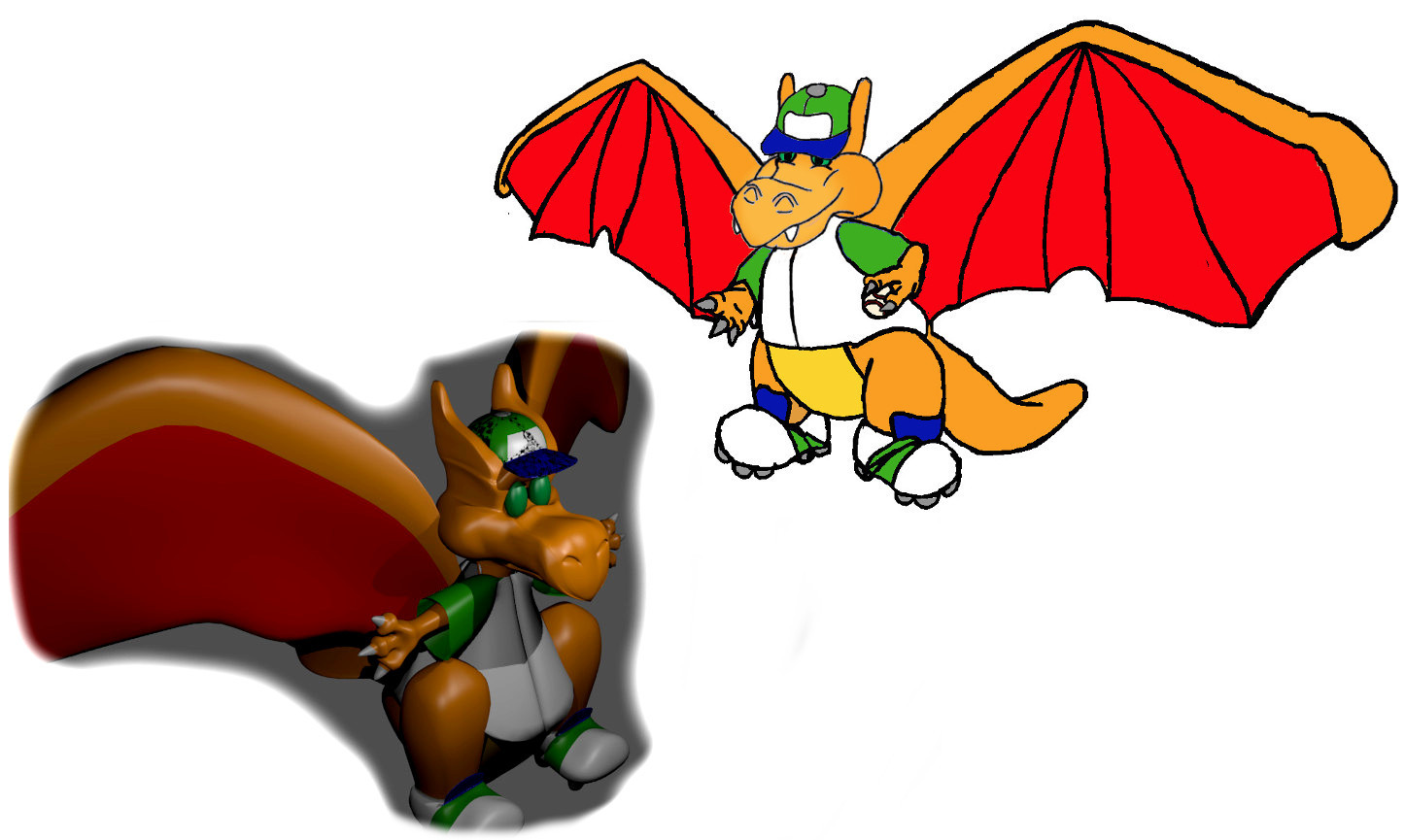 3D modeling is just playing with shapes. Sure, it can get quite sophisticated, but I've managed to stay well within my abilities.
My botanical knowledge of flying flowers, and the giant angry lava flowers from the same family, has assisted me greatly with Flo and Mega Flo:
And that natural love for similar/palette swap enemies (from older, more memory limited games) has been great for reducing the workload for a lone developer: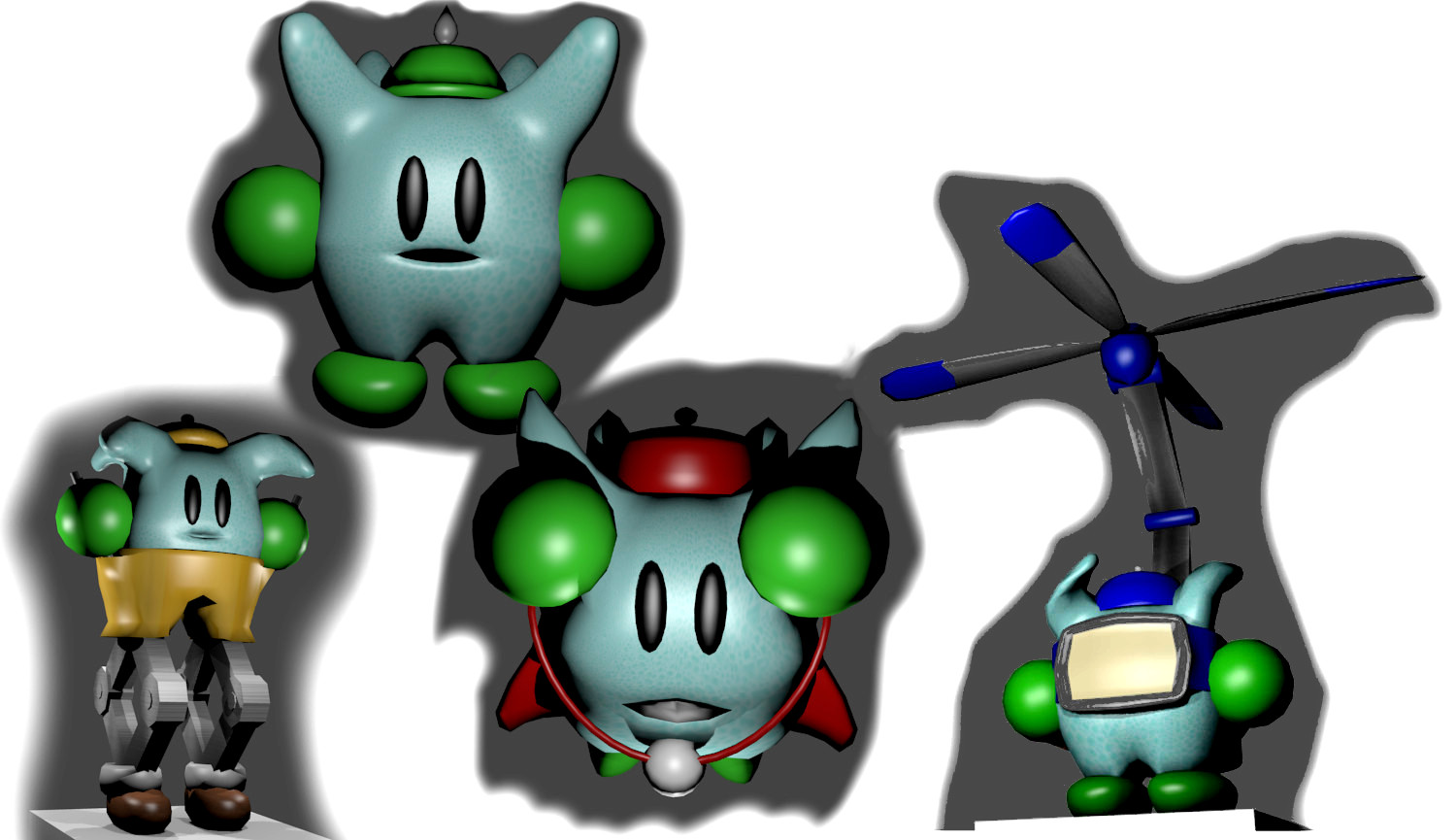 Plus it just helps that I like silly things. Silly things are easy to draw and easy to model: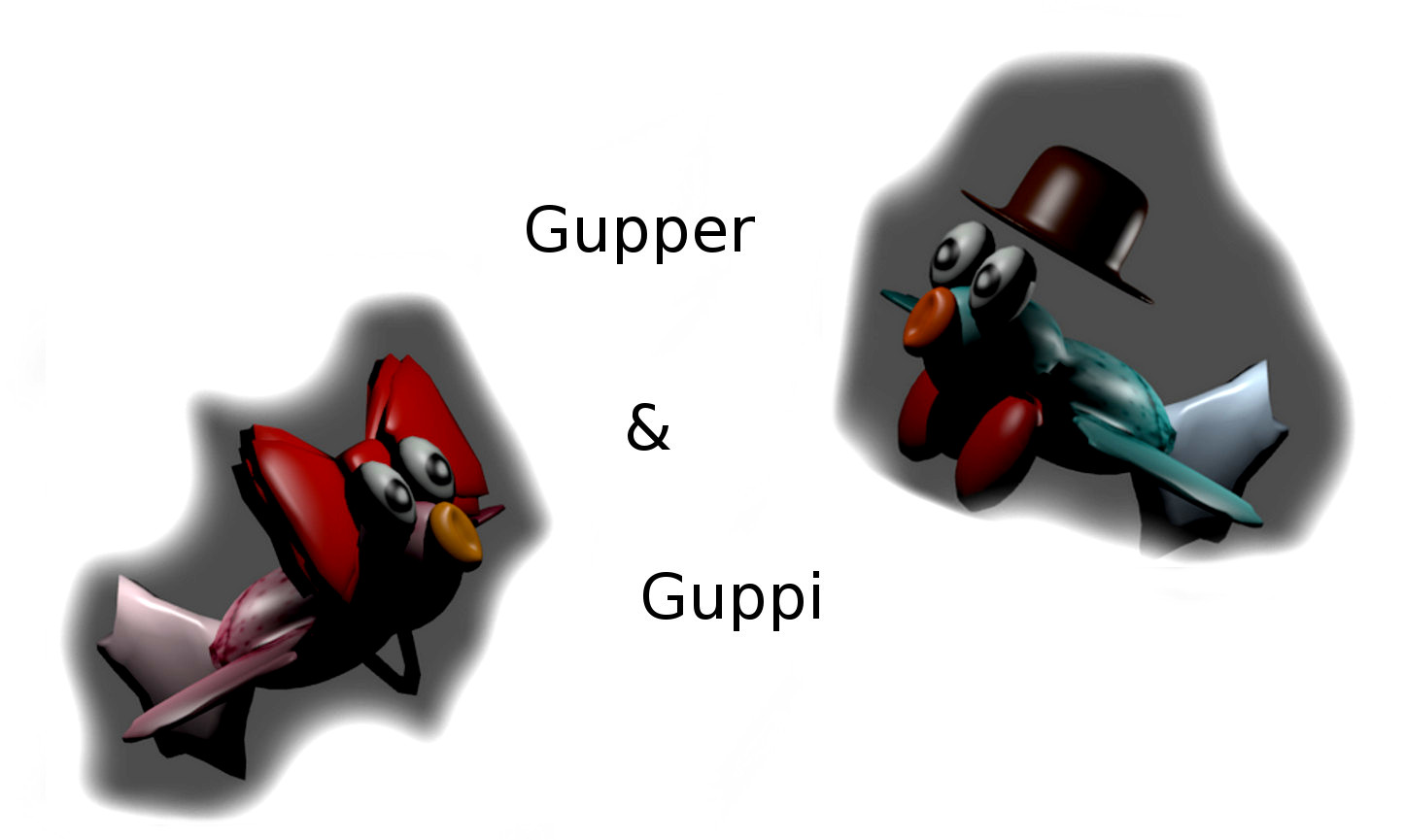 …and easy for me to come up with. Left un-managed, my brain makes cuddly angel/devil ghosts anyway: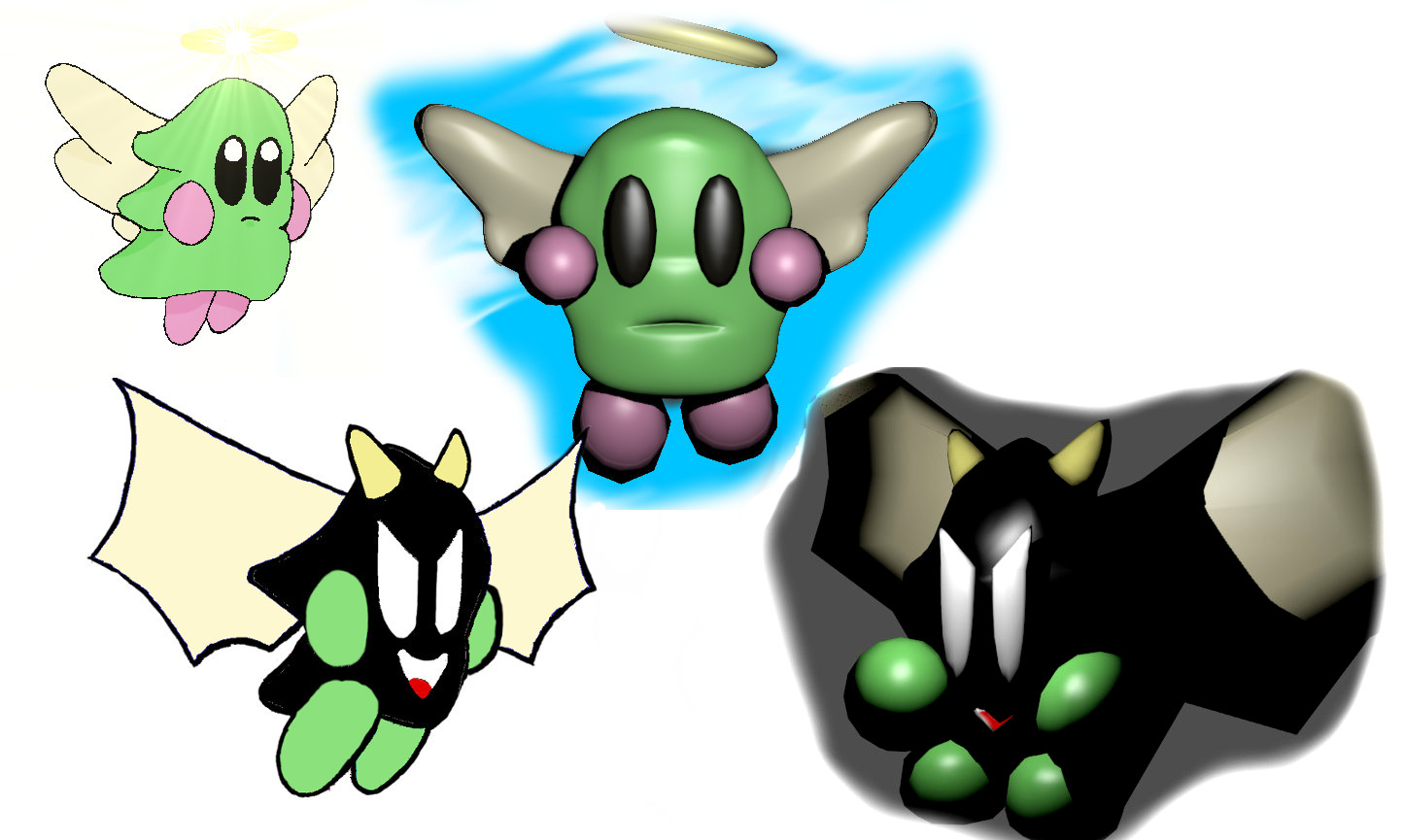 Hopefully I'll have your heart by next year. Progress is sailing along quite well. The heroine of Cherry in the Sky, Cherry Sundae, and her little sister Chime are definitely eager: