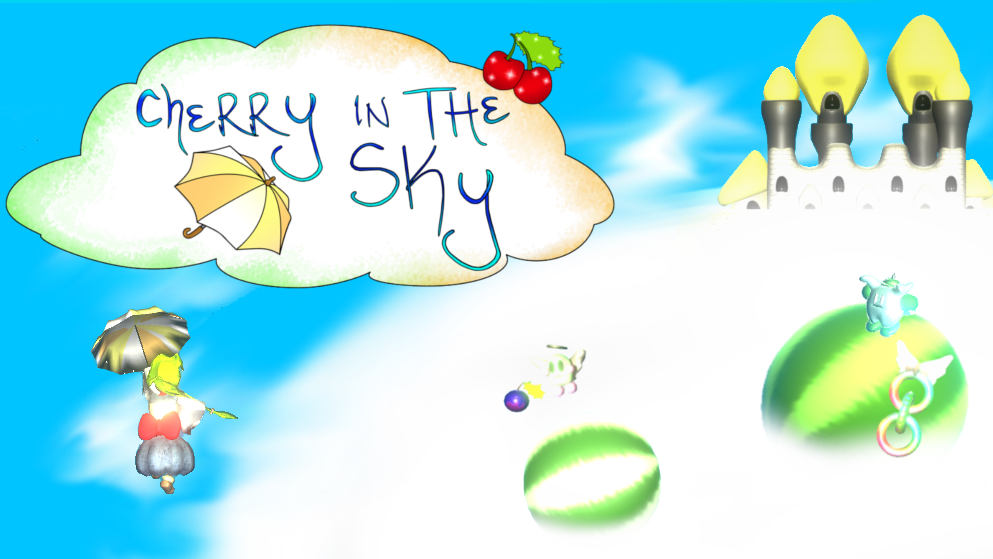 Cherry in the Sky is an umbrella-flying run and jump action-adventure in the clouds!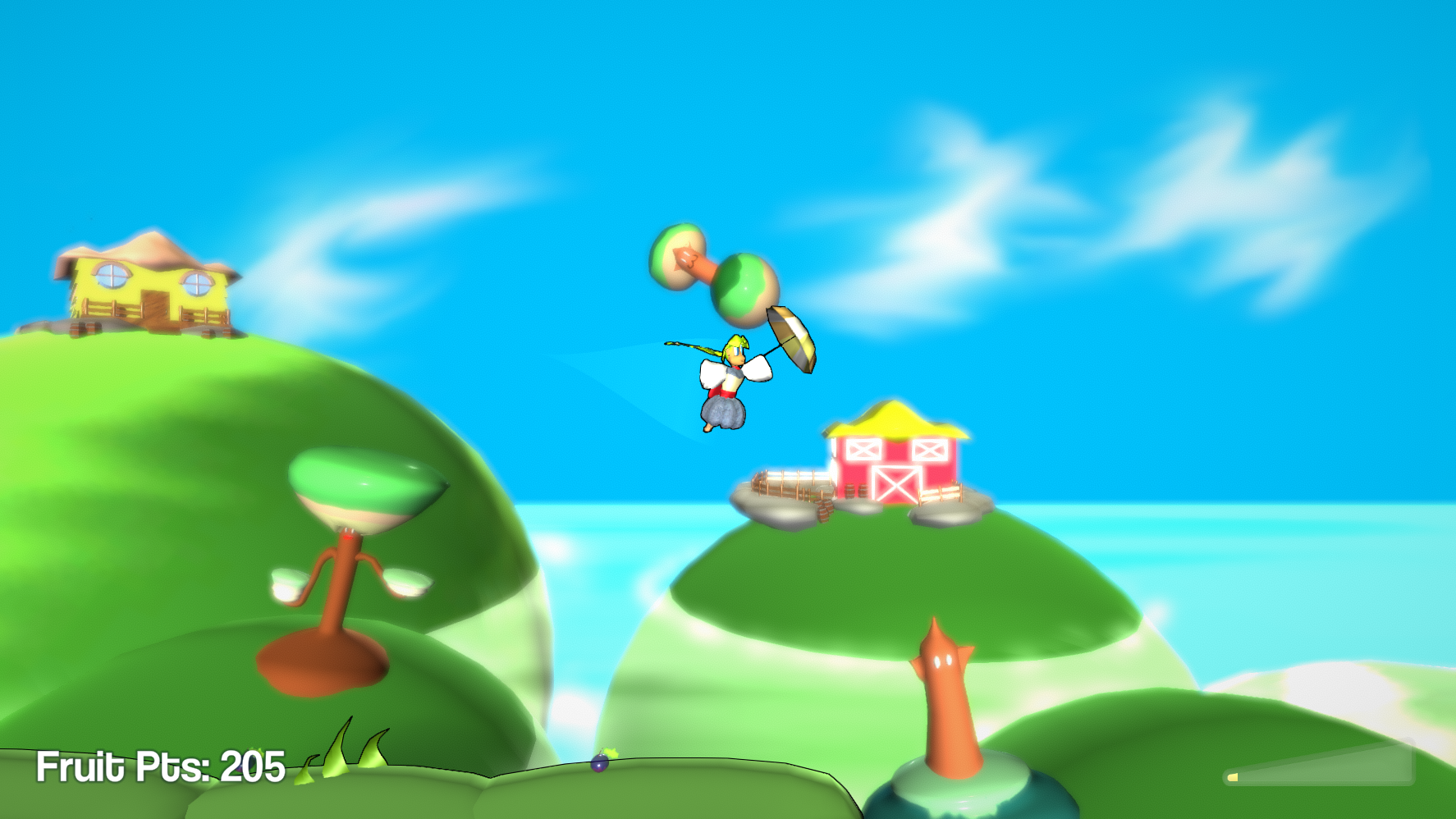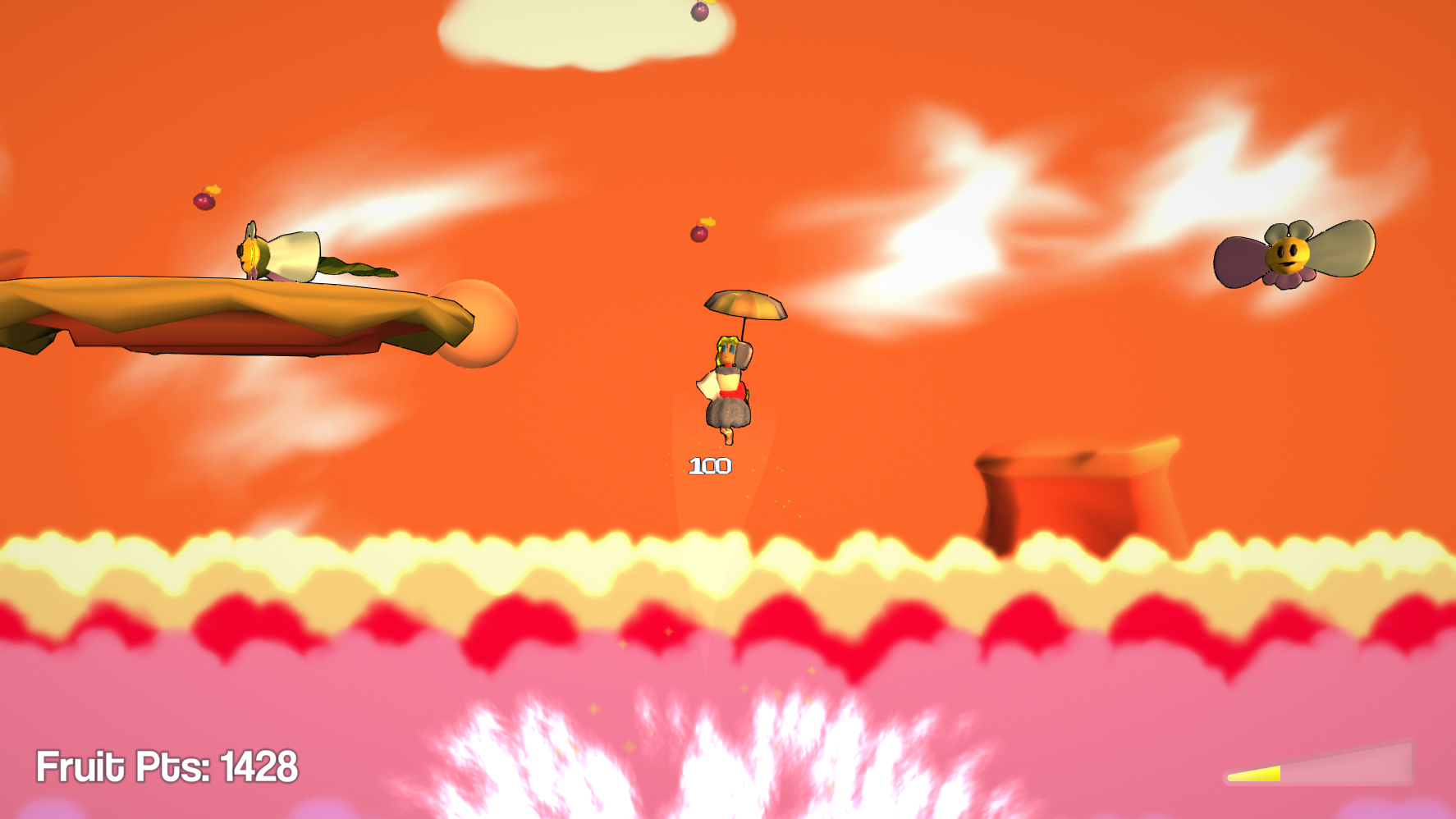 Cherry journeys through 6 worlds chasing the castle with her fruit-powered umbrella with super unique and responsive controls unlike any other game.
The clouds are full of secrets, and the more you search the more will be revealed. There are over 150 Cherries in the Sky to discover!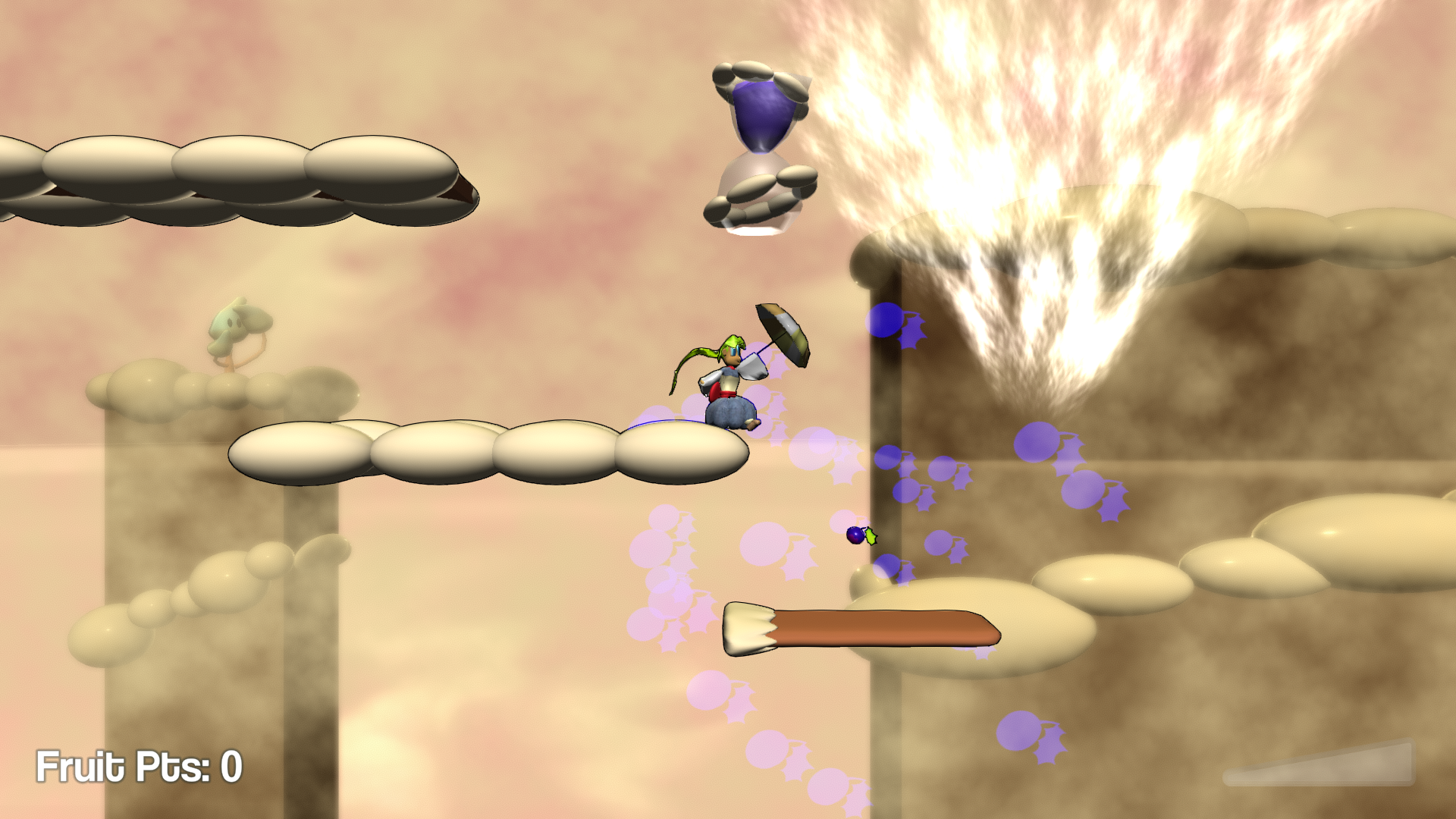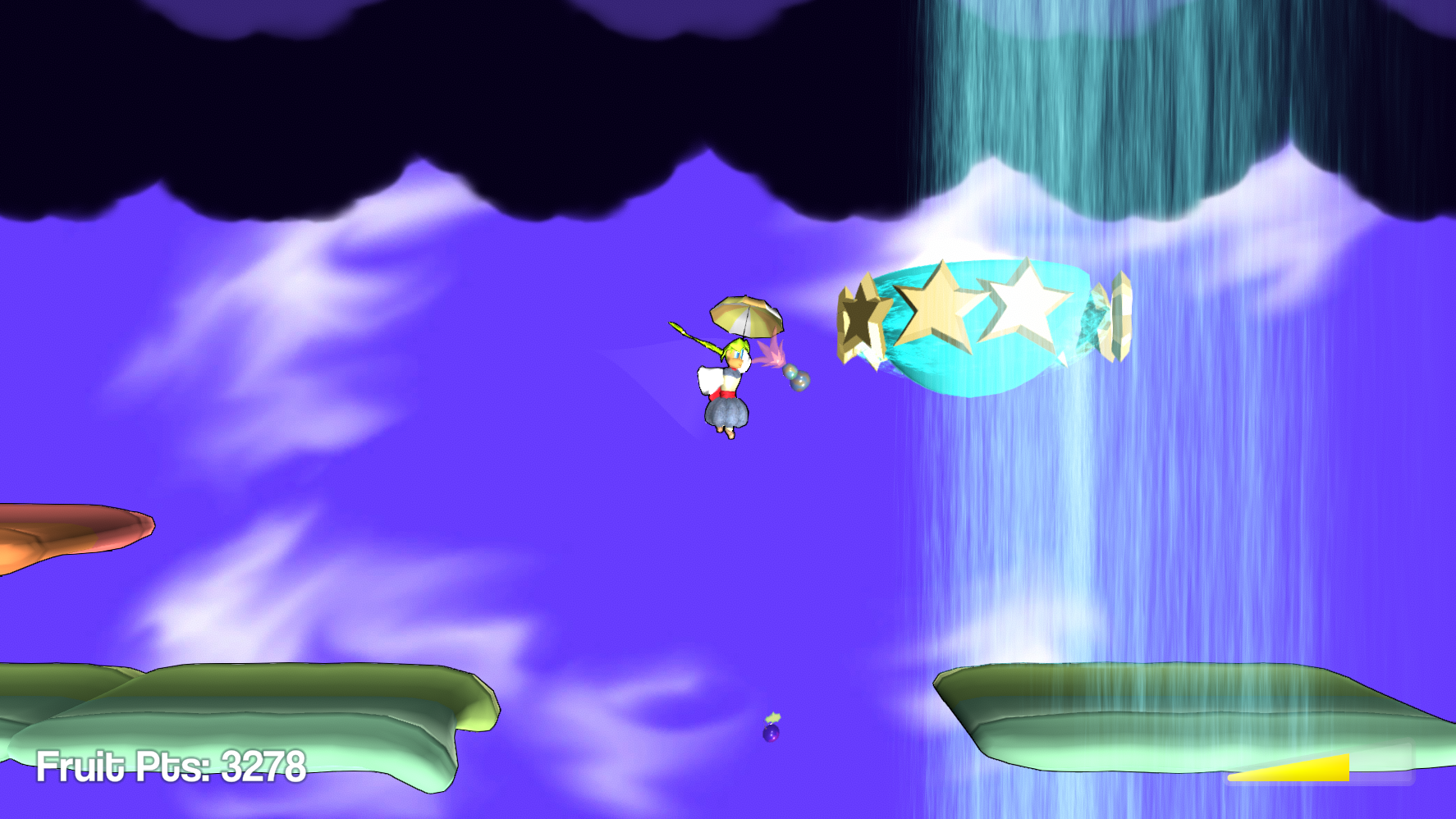 And even when you think you're found everything, there are 27 arcade-style Gathering Groves that you can unlock and replay for a high score.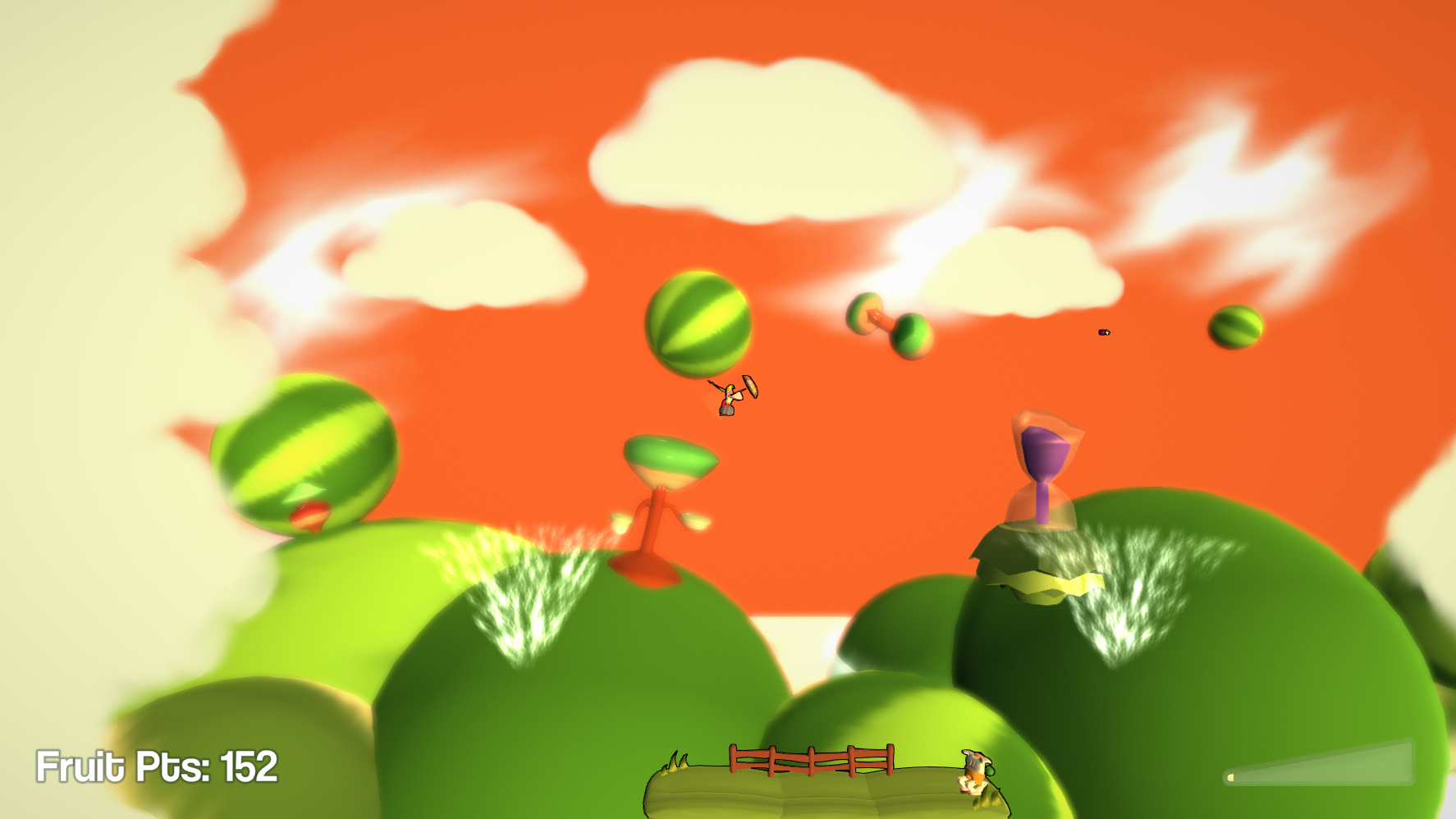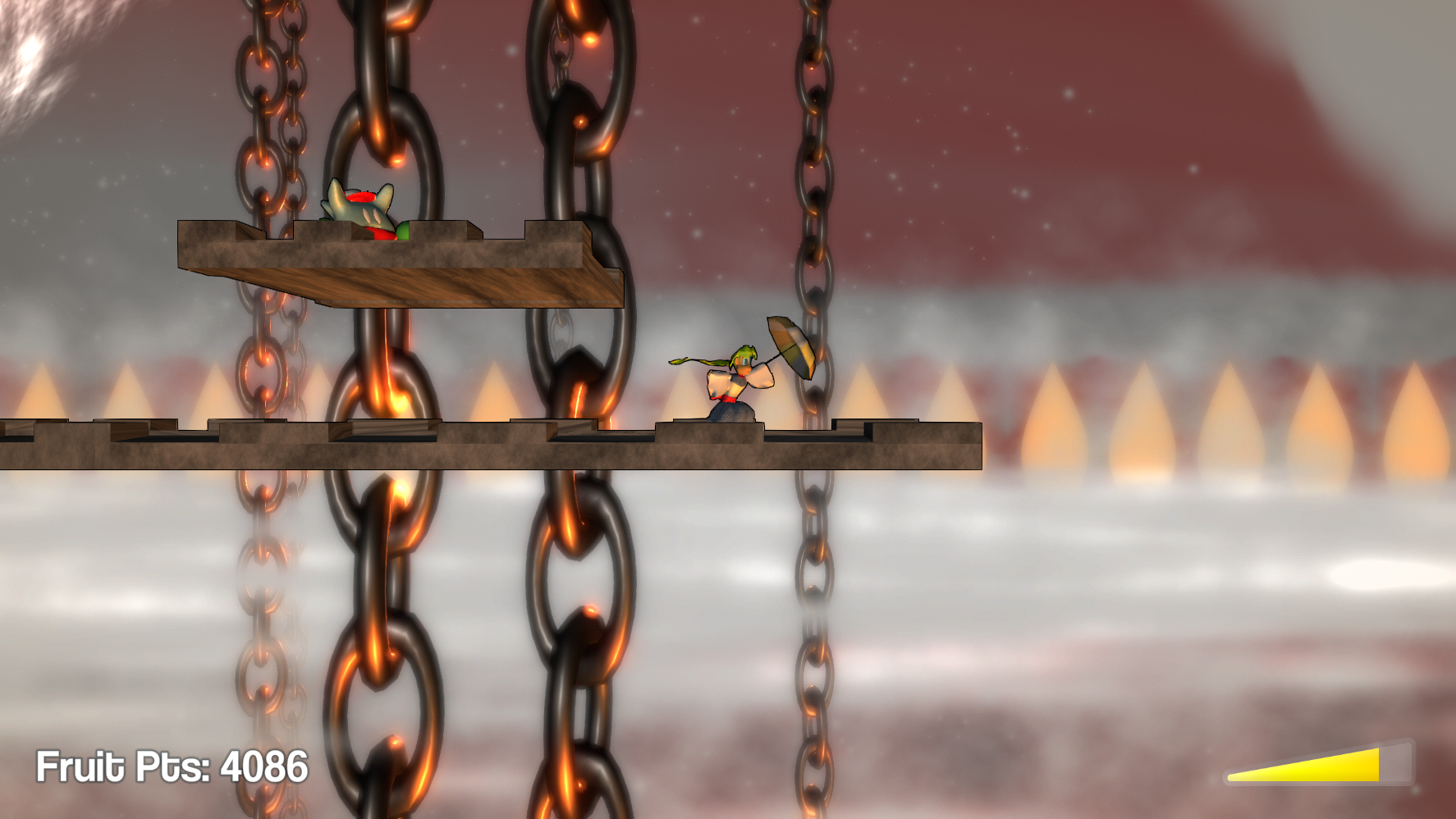 The skies are vast.
But the wind is always here for you.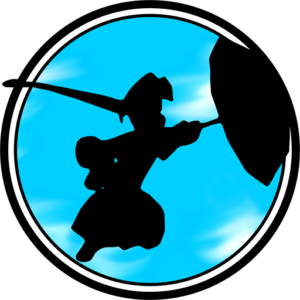 Cherry in the Sky™, #cherryInTheSky™, "Cherry Sundae" character, The Airship Abstraction, and The Airship Abstraction Logo are trademarks of The Airship Abstraction | Copyright © 2018 The Airship Abstraction